How to Complete a Home Setup

Now that you have received your client care kit,
it's time to set it up!
STEP 1: Have your client review and sign the included documents.                       
 (Please note the included service agreement and client intake form must be completed and signed by the client or their designated POA (Power of Attorney) for HIPAA compliance and to activate Daily Check-In Calls and the "Call for Help" features)
---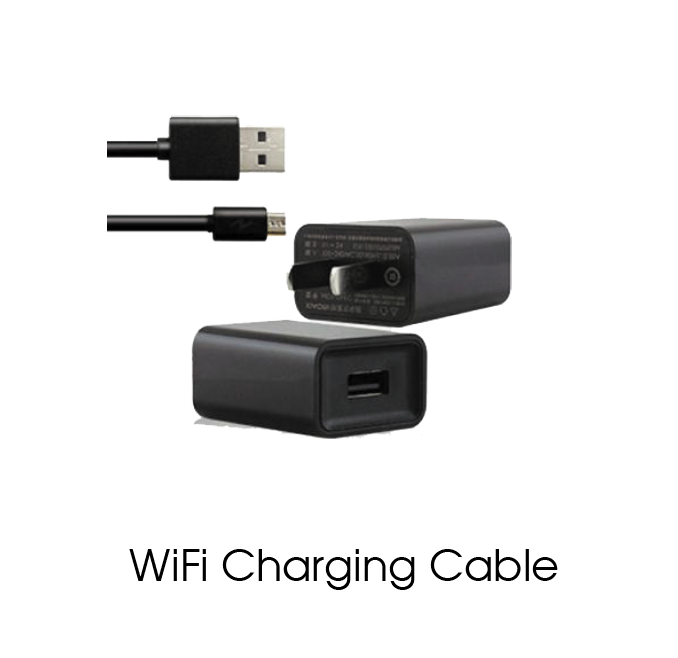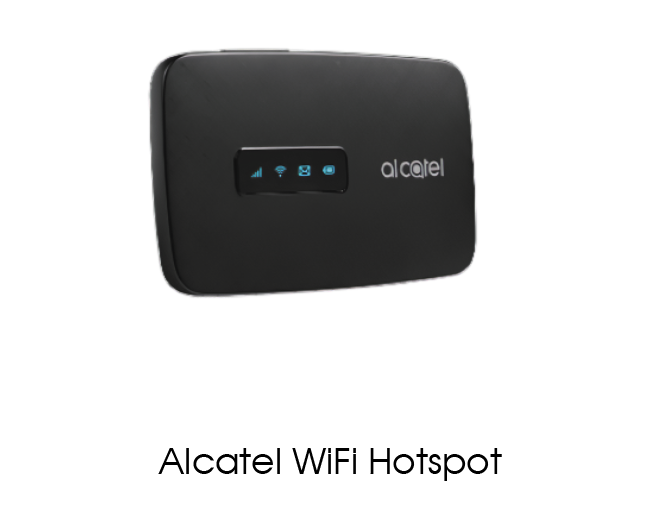 STEP 2: 
Place Alcatel WiFi Hotspot in a central location in the home.
Connect the cable to the hotspot and plug in to a power source. 
Turn on the hotspot and wait to see the blue lights begin to flash on the front of the device.
---

STEP 3: 
Connect the charging cable to the DOX Portable Charging base plug into a power source.  
Power up and place the Dox unit, containing the Echo Dot, onto the charging dock. 
---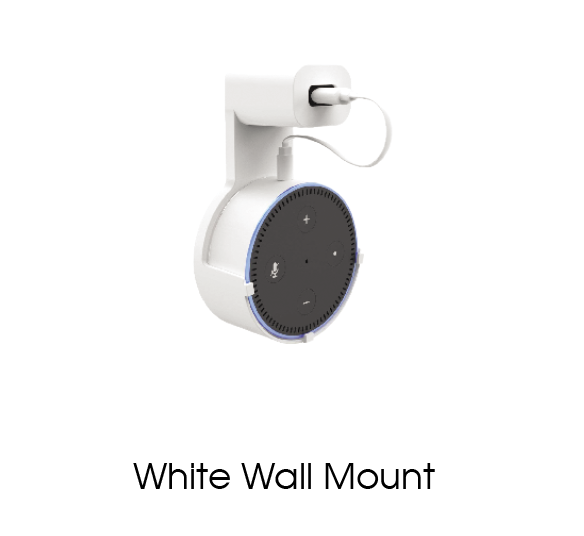 STEP 4: 
Plug the wall mounted dot in to a power source in the bathroom that your client uses most often. 
---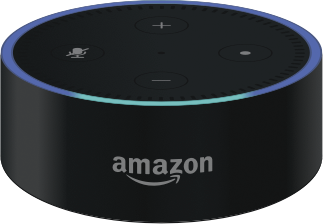 STEP 5: 
Place and power up remaining Echo Dots accordingly throughout the home to ensure complete home coverage. (Please refer to the home floorplan for additional Echo Dot placement) 
Need Help with setup? Call us 24/7: 941.877.4000
---
NOW LET'S TEST IT!
Now try saying: "Alexa, What all can you do?"  
Next, say "Alexa, Call for Help" and make your first weekly test call on your new system.
---

If you find you need help after taking this course, please reach out to us!
941.877.4000 | www.ConstantCompanion.com | [email protected]
Based on the information you've just seen, answer the question below to finish this course....
Want to download these instructions?
Here they are!